Welcome to Cooper Therapy Connections, PLLC
Our Mission:
Cooper Therapy Connections provides a variety of services in Plainfield, Illinois, and the surrounding areas. We have therapists ready to provide speech and language evaluations, speech and language therapy, and counseling services to children and adults.
Our Vision:
Cooper Therapy Connections is committed to providing quality services that are responsive to the needs of our clients. We accomplish this by identifying concerns through specialized evaluations and developing goals to help each client reach their full potential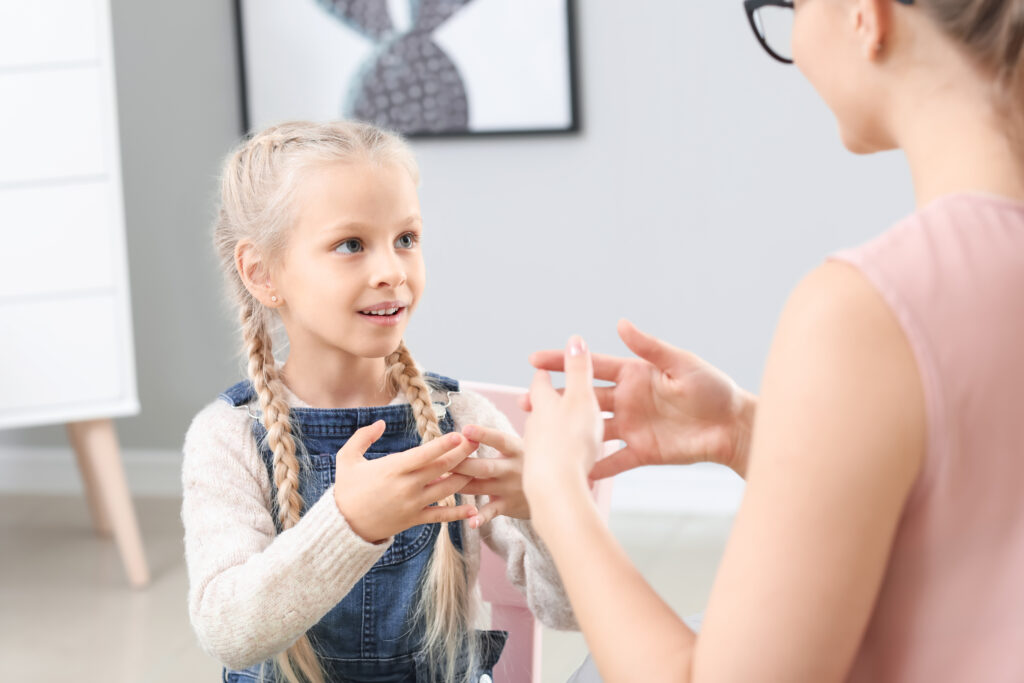 Our Services
We offer individual & group speech therapy, feeding therapy, individual & group counseling, occupational therapy, evaluations, and more.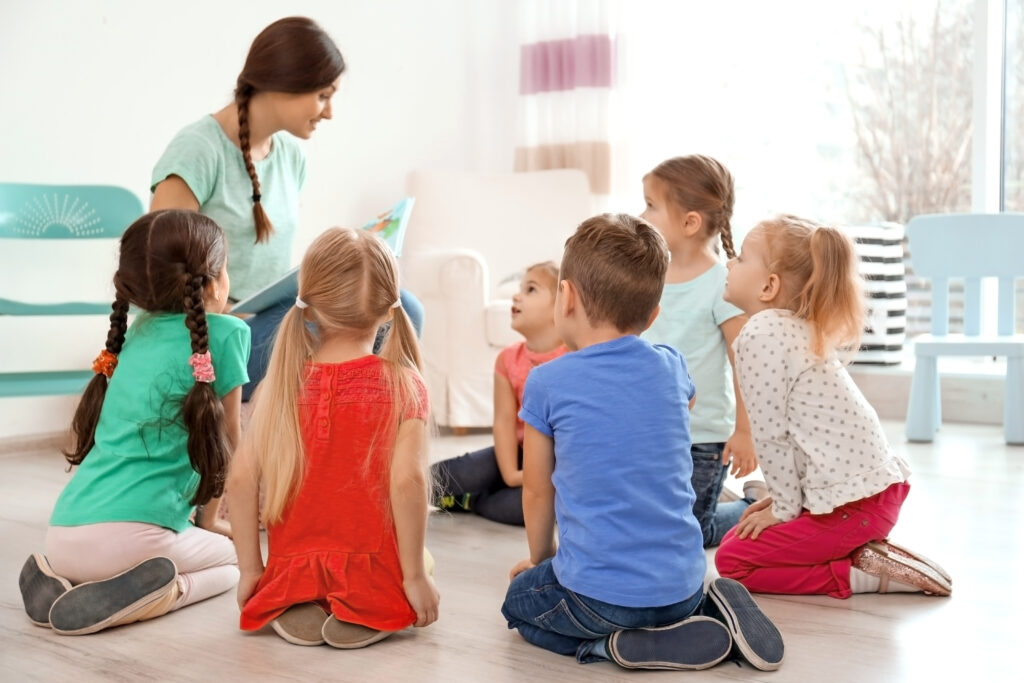 Groups & Workshops
Our groups and workshops are suited for a variety of ages and needs.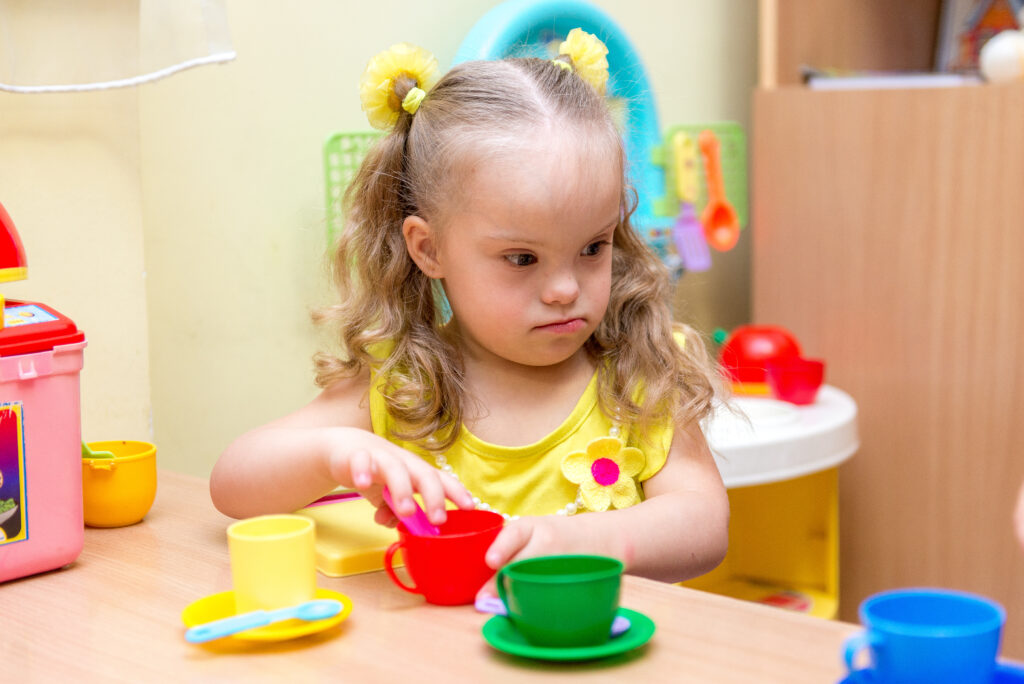 Contact
We are ready and answer any questions you might have about what we can offer to you and your family.
JOIN OUR NEWSLETTER TO RECEIVE…
possible opt-in here
About Cooper Therapy Connections, PLLC
We are ready to help.
short intro blurb about the entire team